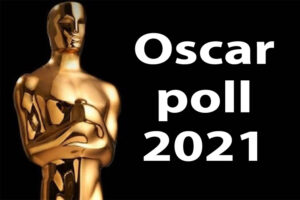 "Het was een gek jaar hè," a.k.a. het meest lame cliché van 2020 ;). Op filmvlak was het vooral een jaar van geëngageerde films, zeker als je onderstaande lijstje bekijkt. Helaas is mijn nummer 1-film volledig over het hoofd gezien, waarschijnlijk door de nogal gemixte ontvangst. Maar ben wel blij dat Judas and the Black Messiah zo vaak genomineerd is. Oh ja, de uitreiking is dit jaar overigens 'pas' in de nacht van 25 op 26 april.
Voorspel jouw winnaars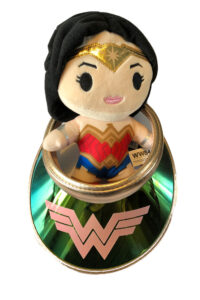 Geef hieronder jouw voorspellingen door en strijd mee! Naast de immense eer heb ik van Omroep Brabant ook dit jaar weer een leuk film-merchandise-pakket gekregen, deze keer van Wonder Woman 1984..! Met heerlijk foute 80-ies boodschappentas, zonneklep, heuptasje, tumbler, airpods (!!) en 'action figurine' (zie hier rechts).
Dus doe mee en win win win..!!
LET OP: GEEF OOK JE NAAM EN E-MAILADRES DOOR!
Na het versturen wordt deze hele pagina herladen: vul daarna ook je naam en e-mailadres nog in. Doe je dat niet, dan kun je dus ook niet winnen (want dan weet ik niet wie je bent).